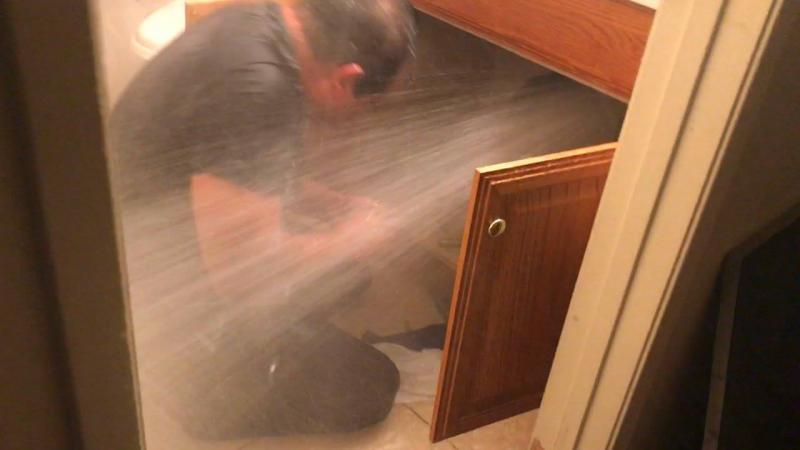 Same Day Restoration is a full service Long Beach water damage restoration company with over a decade in business. We are family owned and operated with a commitment to providing quality workmanship backed by outstanding customer service.
Each of our expert restoration specialists are fully licensed, certified, bonded, and insured, so you know you're receiving a professional water damage restoration that will be done right the first time. We use non-toxic, environmentally friendly products with each and every job to ensure your safety. We understand when you experience a water emergency, you need help fast which is why we are available 24 hours a day, 7 days a week to help you when you need it most.
If you're in need of quality Long Beach water damage restoration services, call us today at 562-222-5949 to schedule an appointment.